Listen
to the pounding ocean waves
Smell
the aroma of an ancient forest
See
the spectacular wildflowers in spring
Taste
Margaret River's world class wine
Margaret River tours to activate your senses
Discover beautiful spots, hidden secrets and stories of Margaret River from a born and bred local.
---
Your guide, Hank, grew up in Margaret River (the lucky man!). As  a child, he would spend hours wandering, exploring and growing to love the natural areas he lived amongst. Hank's dad was a forest ranger, so every day, Hank would be taken to all the secret caves, magical forests, stunning vistas and amazing beaches.
Over time, Hank started noticing the little things. Which orchids popped up in secret locations at certain times. Where the Grass Trees tower over humans. What ancient vistas are so specaturarly coloured they look like an Aboriginal painting.
As long as you promise not to tell anyone, Hank's happy to share these special spots with small groups. And mix it up with the more famous parts of Margaret River as well. You can discover premium local wineries where they still crush the harvest with a traditional basket press. (Did we mention Hank planted grapes for one of the region's first wineries?). And explore Margaret River's ancient caves, where Hank used to guide.
---
Get in touch. Tell Hank what you enjoy and he'll adapt his tour of Margaret River to suit you.
Nature & Wildflowers Tour - Day Tour
This Biodiversity Hotspot encompasses 135 kilometres of environment found nowhere else on our planet. Discover over 8,000 species of flora and 200 South West orchids.
Hank lived amongst, explored, studied and loved the local nature. Even as a child, he photographed and recorded where and when the local wildflowers grew – developing a particular affinity for orchids. It'd be very, very hard to find someone who can show you more types of wildflowers and orchids.
Explore off the beaten track nature hotspots

Walk scenic wildflower trails

Discover exotic Native orchids

Experience the magic of ancient local forests

Listen to the sounds of local birds

Observe the local wildlife

Get on-the-spot nature and wildflower photography tips

Feast on a gourmet lunch at a local boutique restaurant

Access all National Parks

Travel in the comfort of a luxury 4wd with off road access.

Tell us your interests to see what you love.

Enjoy the intimacy of smaller groups. 
9.00am to 5.00 pm
$205PP
Snapshot of Margaret River - Day Tour
Where would a local take you if you only had one day to see the best of Margaret River? 
This day long snapshot will let you discover the true wonders and diversity of the Margaret River region. You'll experience a mix of the 'famous' places with stunning secret spots that most locals don't even know.
Hank planted grapes for one of the first wineries, grew up surfing the area, lived in foresty settlement out of town and guided in the caves. And he wants you to share his passion for the region.
Walk the raw ocean coastline and see breathtaking beaches
Be amazed at the world renown Surf Breaks
Immerse yourself in an Ancient Eucalypt forest
Discover exotic orchids and native wildflowers
Taste local wine at  meet the winemakers at Margaret River's iconic  boutique wineries
Climb a light house or experience the wonders of a limestone cave, millions of years in the making
Feast on a gourmet lunch at a local boutique restaurant
Appreciate the local creative talent at Margaret River's finest art and craft galleries
Endless photo opportunities with nature photography tips
Learn the local stories and history
Ask questions in the intimacy of a smaller group
Travel in the comfort of a luxury 4wd with off road access.
Customise your tour on request
Only $179 per person
includes gourmet lunch and local wine.
9.00am to 5.00pm 
Margaret River Pick up (Min. two people.)
New tour just released
A tour to an ancient world…an exhilarating off the beaten track experience.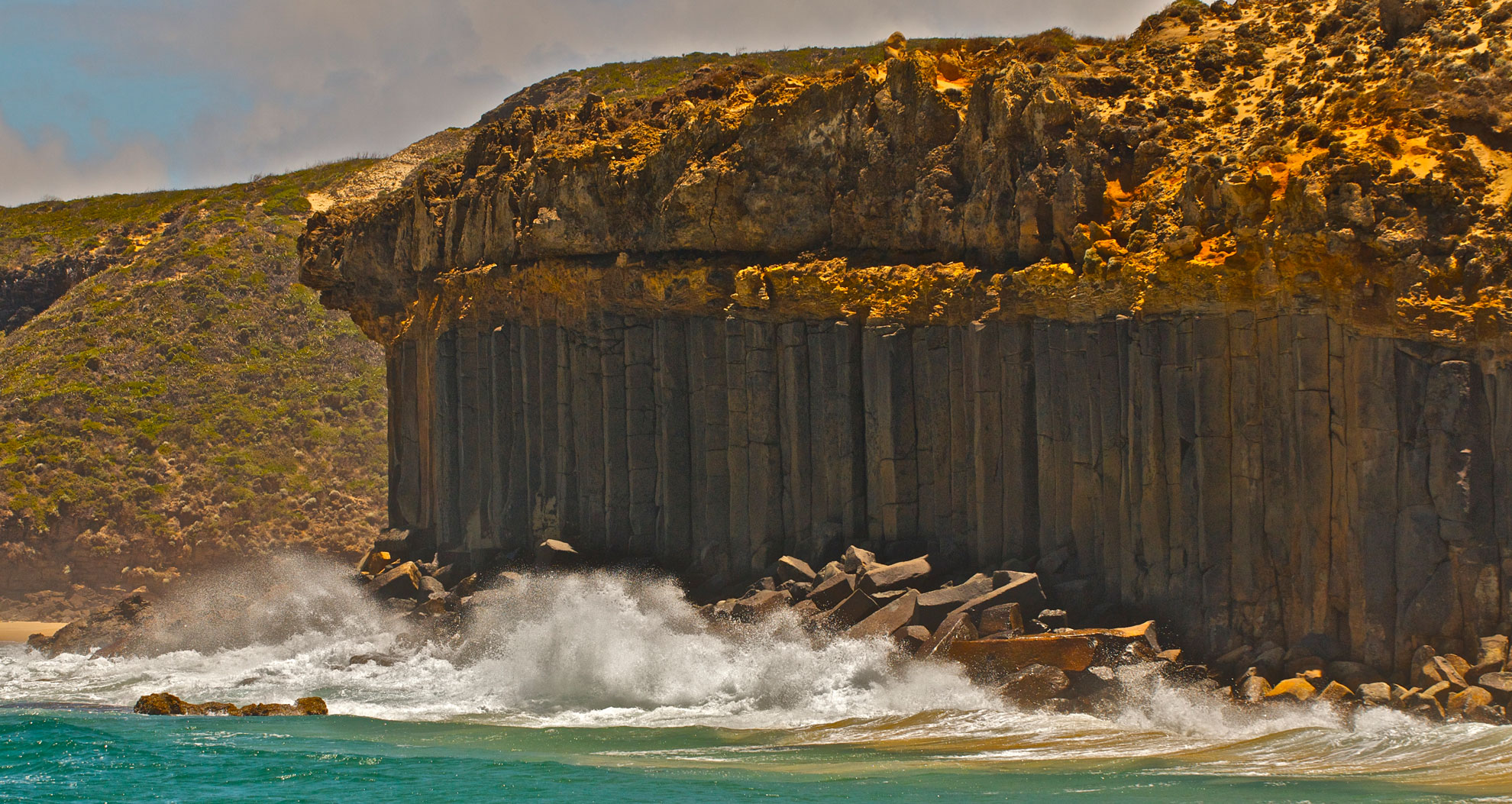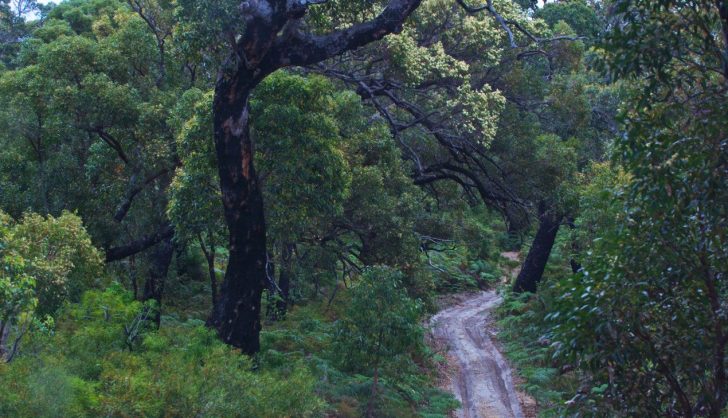 Black Point Exposed - Day Tour
Off the beaten track 4 wheel drive
Remote, Pristine and Diverse.
Experience a part of Margaret River that's always talked about but rarely seen. This unique tour experiences some of the most diverse landscapes, rare flora and ancient forests in one of the worlds biodiversity hot spots.The only one on this continent.
Black point is a remote geological peninsular located in D'Entrecasteaux National Park. So very different from the rest of the world. A two hour exhilarating off the beaten track 4 wheel drive journey will lead you to towering basalt columns pounded by the powerful southern ocean. Sheer limestone cliffs, caves that overlook  sapphire coloured bays and lagoons and a pristine ecosystem that's seen nowhere else in the world. The hexagonal basalt columns and black cobble like formations created by a 135 million year old lava flow are considered one of the most spectacular vistas on the south coast…
Spectacular scenery, a photographers paradise.

Habitat to over 8000 species of flora, rare orchids and endemic fauna.

Exhilarating

off the beaten track

4 wheel driving experience in the comfort of a luxury Land Rover Discovery.

See diverse wetlands and pockets of the Karri, Jarrah and 400 hundred year old Marri eucalypt trees.

Listen and observe the endangered Black Cockatoos in their habitat.

Explore the limestone cliff trails that take you to hidden caves and the 135 million year old lava flow and basalt columns.

Take a swim and beach comb.

Enjoy a gourmet picnic lunch with fresh local produce.
We arrive back before sunset to a hidden boutique winery, relaxing with fine wine and local cheeses. What a way to finish the day..
8.00am to 6.00PM
Maximum 6 people.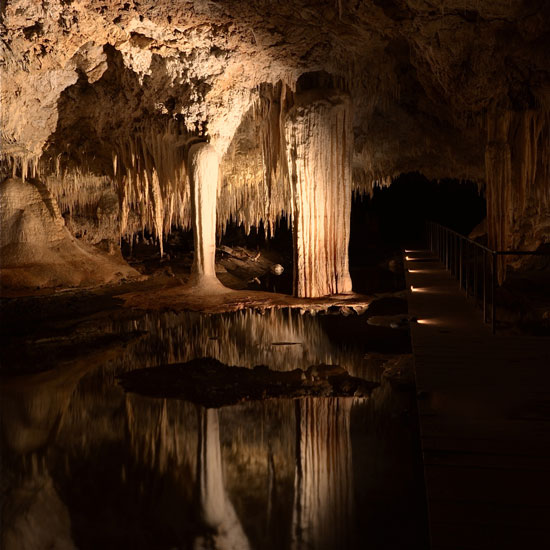 Ultimate Attractions - Margaret River Day Tour
Want to experience what Margaret River is all about?
Powerful Surf, Ancient Forests, Mystical Caves, Gourmet Food & Wine, Creative Talent & Local History.  You'll see it all on just one (rather packed) day.
Climb the Cape Leeuwin Lighthouse

Be guided through the majestic Jewel, Lake and Mammoth caves

Feast on a local gourmet restaurant lunch

Taste premium wine at a local boutique winery

Shop at a fine art and craft gallery for local treasures and unique gifts

Be amazed by the powerful surf breaks

Walk the Ancient Karri forest

Drive off road through National Parks

Take endless photographs

Watch the majestic whales (May-Dec)

Discover local wildflowers and rare orchids

Hear local stories and history

Travel in the comfort of a luxury 4wd

Enjoy a more personal experience with smaller groups
$245
9.00am to 5.00pm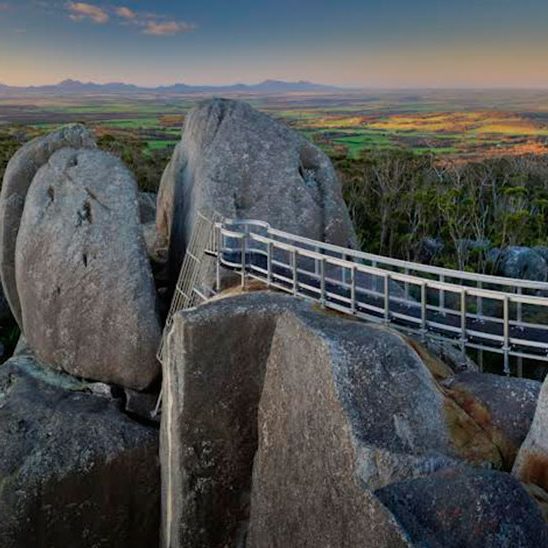 The Best of the South West - 1-5 Days
Exclusive. Personalised. An adventure of a life time. 
Your on/off road nature safari explores remote National Parks, local secrets and iconic attractions. You can visit the renowned Margaret River region, plus the stunningly beautiful, but lesser known areas of Walpole, Stirling Ranges, Denmark, Mt. Barker and Albany.
View spectacular off-the-beaten-track ocean vistas
Walk amongst the tree tops of an ancient Tingle Forest
Get close to marine life on a Killer Whale expedition
Hike along the granite Skywalk
Experience authentic Australia with farm stay
Meet the locals at iconic country hotels
Follow wildflower trails and discover rare orchids
Enjoy wine tastings from boutique local wineries
Indulge with Truffle and gourmet food tastings
Visit local historical museums and fine art galleries
Expand your skills with on-the-spot tips for nature and wildlife photography
Travel in the comfort of a luxury 4wd with your own personal group.
Tailor the trip to suit your time and interests
Tour can commence and return from Perth or Margaret River.
Price upon application for your customised tour group up to six people.
"We booked a private day tour around the region with Hank: wonderful person, knowledgeable and passionate about nature and photography. Couldn't ask for more! He took us to beautiful cafès and restaurant, forest, hidden spots along the coast. We were lucky enough to spot whales in the ocean and enjoy a stunning sunset on the beach. Recommend this company for any day tour or multi-day tour if willing to explore the Margaret River Region and enjoy a bit of everything (from wineries to beach)"
(source: TripAdvisor)
"This was a simply amazing tour. Small group and highly personalised to our individual wants. We were taken entirely off the beaten track to the most stunning places that I could never have found by myself, even with the best guide book. Hank truly went above and beyond. It was a wonderful and memorable day- I can't recommend this tour highly enough!"
(source: TripAdvisor)
For bookings and enquires please fill out the form or contact Hank on: