See
the spectacular wildflowers in spring
Listen
to the pounding ocean waves
Smell
the aroma of an ancient forest
Touch
the stars in the milky way
Taste
Margaret River's world class wine
Margaret River Exposed
A tour to activate your senses
Combining the natural beauty of the Margaret River region with  gourmet food and world class wine.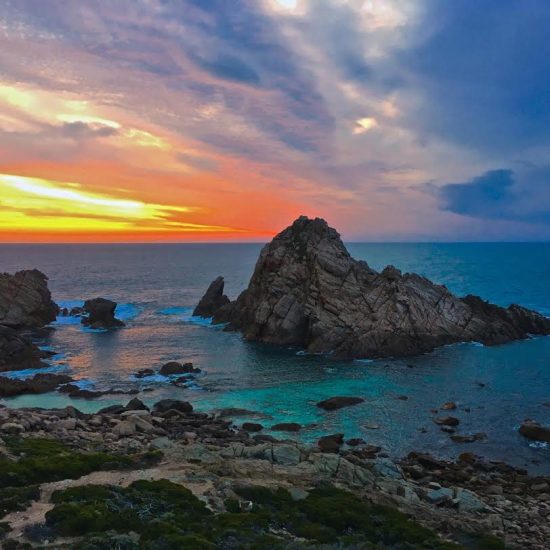 Nature and Wildflowers Tour
Visitors will have access to all the National Parks in the South West and visit "off the beaten track" secluded spots rich in wildlife, wildflowers and amazing vistas not normally accessible. You will travel in a luxury 4WD with tours as exclusive as two people or share to a maximum of 6 people. There's even time to sample the local Food, Wine and coffees as the tour makes its way through the maze of attractions in the Margaret River Wine region
Wildflower and orchid tours are seasonal and will take you to the hotspots in the area at the time of booking. You will experience the ambience and uniqueness of the Australian bush and discover amazing  wildflowers. Learn the mysteries of our native orchids – the immense variety and where they grow will amaze you.
Please call Hank to discuss requirements. He is also happy to offer suggest an itinerary to suit.
FULL DAY TOUR 9.30am – 3.30pm $195 per person
Tour includes morning tea, lunch and complimentary tuition for Macro, wildflower and Landscape photography for those people who wish to enhance their skills, seek specific interests or simply enjoy the wonder of the surrounds and the abundant native flora and fauna.
Bring comfortable protective clothing,enclosed boots/ shoes, Hat, sunscreen, insect repellant. Camera and accessories /Tripod.
Wildflower & Nature tour is season and weather dependent. A degree of flexibility is entertained to ensure participants are not disadvantaged. Tour is subject to cancellation without notice if weather deemed severe and dangerous.
Please advise of tour pick up location at time of booking.
Snapshot Tour
This tour covers the best that the Margaret River region has to offer.
Personalized to your interests ~ your tour, your say.
If you are in the region for a limited time and wish to get a feel for Margaret River this is the tour for you.
The tour includes a gourmet lunch and the opportunity to indulge in locally made produce throughout the day – cheese, chocolate, olive and coffee to name a few.
Sample some of the best wines in the area and learn about the winemaking process.
Explore a secluded beach or a beautiful Eucalyptus forest walk.
Discover a cave or climb a lighthouse.
Visit fine art galleries for a unique souvenir or gift.
Magnificent photo opportunities abound.
This tour offers endless adventures. Please contact Hank to discuss personalizing your very own tour.
Full day tour 9am-5pm $195 pp
Ultimate Attractions Tour
ULTIMATE SOUTHERN EXPOSED ATTRACTIONS TOUR $245pp
Southern Exposed Ultimate Cave and Light House Tour, visiting Lake, Mammoth and Jewel Caves and Cape Leeuwin Light House.
An all day on the go tour covering Margaret River to Cape Leeuwin. Includes Boranup Gallery, coastal vista walks, sight seeing, native forests and souvenir shopping.
Free Photography Tuition.
Tour includes morning & afternoon tea, lunch at local iconic venues.
Bring walking shoes, layered light clothing, warmer clothing if weather inclement. Sunscreen & Hat recommended.
Itinerary can vary to personal needs, eg: one cave can be dropped in lieu of Vista Walk/ Sight Seeing/Shopping.
Pick Up Margaret River Visitor Centre or 5km radius of Margaret River town centre. This tour is time crucial to coincide with cave and light house tour times.
Full Day 9.00am pick up for first tour at 9.30am.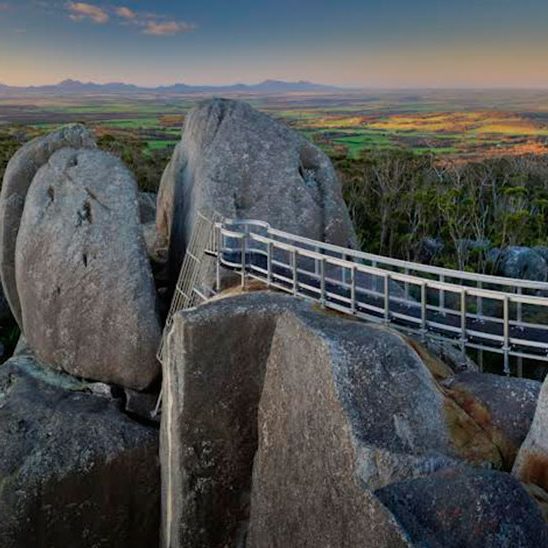 The Best of the South West
This is a fun 4 night 5 day tour of the best the South West and Great Southern regions attractions has  to offer and the wildflower hot spots when in season.
Taking in  Albany , Stirling and Porongorup Ranges,  Sky Walk,Tree Top Walk, ancient  Tingle & Karri Forests through to Cape Leeuwin Naturalist Ridge's Caves and Lighthouses, Busselton Jetty Underwater Observatory and surrounds.
Tour can either start from Perth or Margaret River (can operate reverse order).
This tour can be  personalized to take in the Wildflower season from August to November as well as all of the above.
Accommodation  (Hotel/Motel/B&B), all meals, National Park Permits and Attractions entry all included.
A minimum of 3 persons  to max of 6. Larger groups  up to 12 can be  accommodated with second vehicle traveling in tandem.
$700 per person per day for Margaret River Pick Up.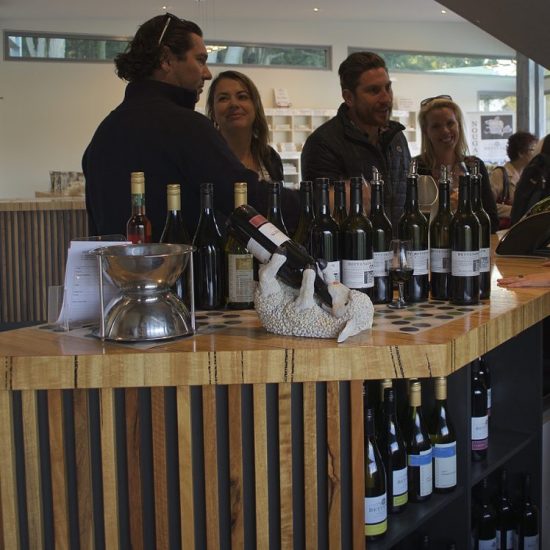 Winery Tours
Personalise your tour for an intimate group of 4 or a fun party of 12 with two vehicles travelling in tandem.
Tour takes in the boutique wineries that Margaret River is renowned for ,all specialising in their own quirky style of wine making and distinctive flavours and grape varieties.
Whether you are red or white person there will be a special blend for you. If its not there we'll find it.
Throw in a fantastic gourmet Italian lunch and some Olive Oil tasting and you have the best of everything.
The Tuscany $140 per person
Sample Margaret River's best boutique wineries that created the wine industry from the 70's, have stood the test of time and perfected the iconic Margaret River flavour.
Italian theme lunch included .
Parties of up to 6 (or 12 with tandem vehicle sharing.
Min 4 people. 5km Margaret River radius Pick up
9.30-4.30
The Venice $300 per person
Full day tour visiting Margaret Rivers Iconic and boutique Wineries including a 3 course off the menu restaurant lunch sampling the best of Margaret River's gourmet cuisine.
9.30- 4.30
As the name implies 'Margaret River Exposed' is a tour that exposes the true wonders of the Margaret River Region.
One of only 39 classified international Biodiversity hotspots, the Cape region encompasses 135 kilometers of environment found no where else on our planet. Ancient granite coastlines, towering eucalypt forests, a maze of Limestone caves and rare orchids, all there to be explored.
For bookings and enquires please fill out the form or contact Hank on: